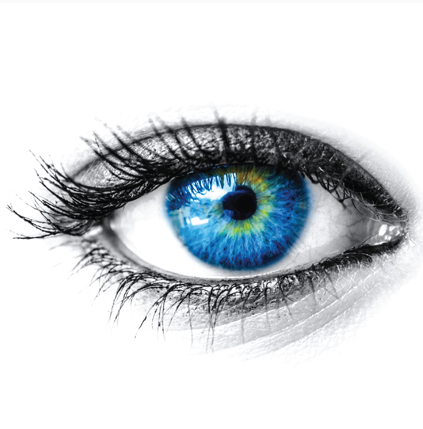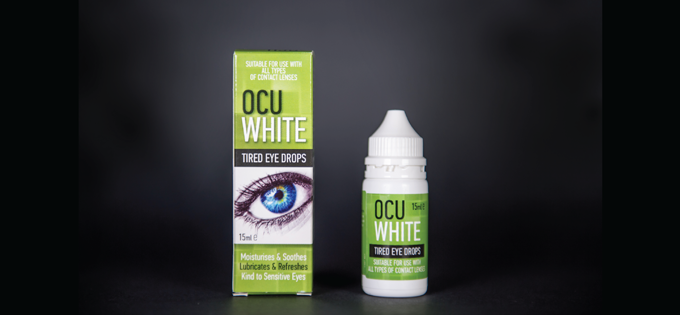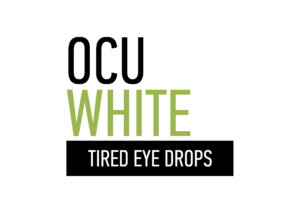 Innocuous ingredients of OCUWHITE TIRED EYE DROPS hydrate, lubricate, soothe and revitalize irritated and tired eyes and effectively treat dry eye.
They effectively treat the feeling of fatigue and dry eye from the constant use of a computer and cleanse the eyes from smoke and dust.
They can be used at the same time with all types of contact lenses and as often as needed. They can be used within 90 days of opening.