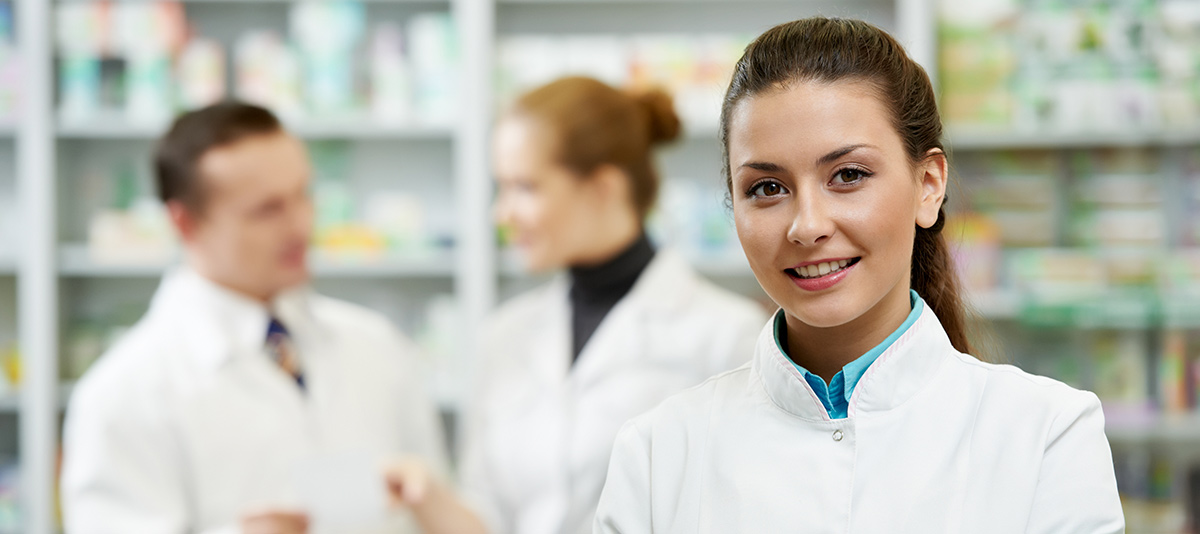 We are a Cyprus based partnership consisting of entrepreneurs of scientific background.
Our primary focus is the importing, promotion and distribution of products which are available in pharmacies. Our first cooperation is with Orthomol, a high quality German brand, which manufactures orthomolecular products.
There is a common preconception that it is irrelevant whether someone should take supplements to maintain their health. Some people do not take any at all, while others take something like a generic vitamin tablet. While such an approach can be efficient, if mixed with proper nutrition, it is often not the case. The amount of nutrients in such generic supplements, as well as their proportions, are frequently lacking.
We believe that each person has different needs regarding the optimal health and the amount of nutrients/minerals that he or she requires. Our specialized range of products can be tailored to each person's individual needs. There is a variation for every situation; from providing the essential nutrients needed during pregnancy, to replenishing the right minerals for an athletic person. Our quality packages are structured in such a way that they fit into an individual's routine predictably and seamlessly.
Located In Beautiful Limassol City
Souliou 7, Agios Ioannis, 3016
LIMASSOL, Cyprus
Phone: +357 25-341977
Fax: +357 25-341977
Web: www.orthopharm.com.cy