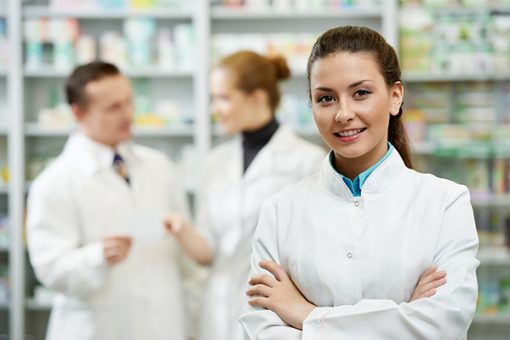 We are a Cyprus based partnership consisting of entrepreneurs of scientific background.
Our primary focus is the importing, promotion and distribution of products which are available in pharmacies. Our first cooperation is with Orthomol, a high quality German brand, which manufactures orthomolecular products.
There is a common preconception that it is irrelevant whether someone should take supplements to maintain their health. Some people do not take any at all, while others take something like a generic vitamin tablet. While such an approach can be efficient, if mixed with proper nutrition, it is often not the case. The amount of nutrients in such generic supplements, as well as their proportions, are frequently lacking.
Because your health is important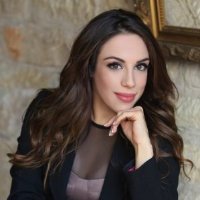 Anna Cortesi
When life seems extra stressful, I reach to Orthomol Vital F in order to give myself the extra energy I need to keep up. Even following a fantastic diet there are certain nutrients that are difficult to get enough of, this is why I strongly recommend Orthomol's quality product range that can suit any of my clients' needs and fill in any nutrition gaps.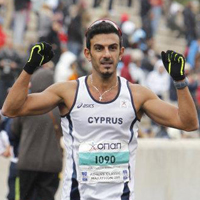 Dimos Papadavid
Do yourself a favor and realize that there is no easy way for your dreams! Fight for them!! Feel the pain and push the threshold!!
Use the best supplements for your body recovery!!
Use ORTHOMOLSPORT!! Be smart